Who we are ?
---
We are a professional Nov Mission pump manufacturer of China, foucing on manufacturing & supplying high quality(NOV Standard material and High Chrome material) pumps and service for oil and gas drilling, mining, and fluid pumping industry . Pump casing (housing) and Impeller ,stuffing box are will be the high chrome material. Our pumps are specifically designed to meet the needs and challenges of some of the most demanding industries, including horizontal directional drilling and well stimulation fracking. The pump size list: 3x2x13, 4x3x13, 5x4x14, 6x5x11,6x5x14, 8x6x11,8x6x14, 10x8x14, 12x10x23 to 14x12x22 .Some part also suit for MCM 250 pump.

Mission Mechanical Seal: 22451-1 / 648414308
Mission Sleeve Shaft : 20943-21 / 641102182 20613-21G-7A / 641102181
Mission Stuffing Box : 22223-01-30 / 641116157 (Mech. Seal) 20614-01-30 / 643365042 (Packed) See more parts...

Read more...
Nov Mission Magnum I Pump
---
Mission magnum pump as a part of National Oilwell Varco(NOV),They are equipped with innovative features to match the demanding nature of routine, corrosive and abrasive applications.Bare pumps, matching motors are available from 7.5KW to 90KW, with rotation 800, 1000, 1150,1450, 1750 to 3500 RPM at 50Hz or 60Hz. Size ranges from 3x2x13, 4x3x13, 5x4x14, 6x5x11,6x5x14, 8x6x11,8x6x14, 10x8x14.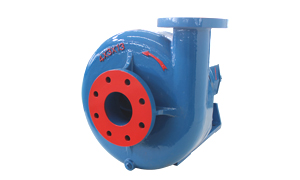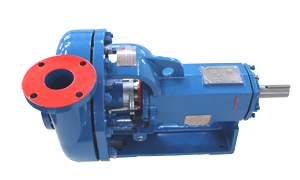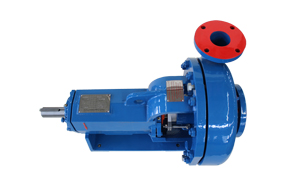 Nov Mission Sandmaster Pump
---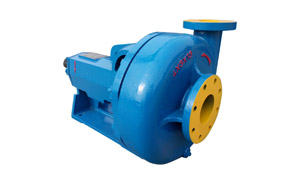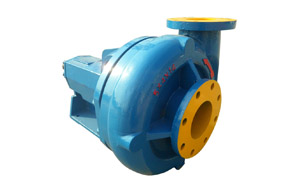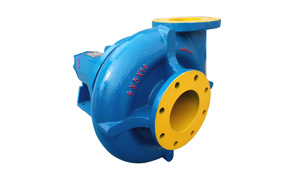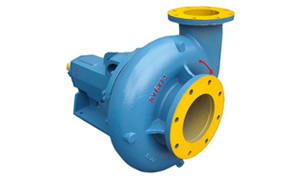 Nov Mission Magnum XP Pump
---
Size ranges from 12x10x23 and 14x12x22 model are very popular on oil and gas fracking opertion as truck frac blender pump.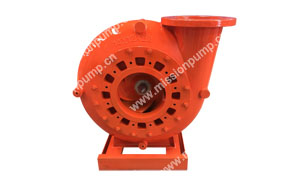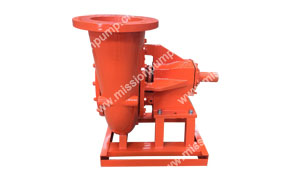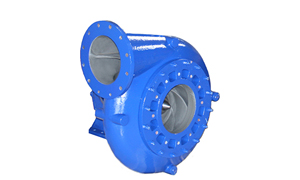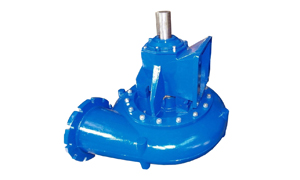 Nov 2500 Supreme Centrifugal Pump
---
Mission 2500 Supreme Series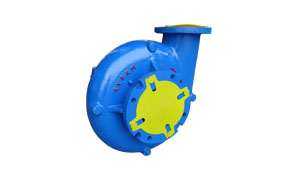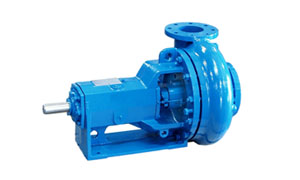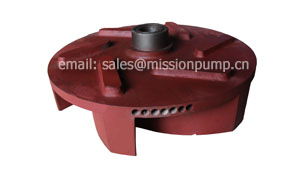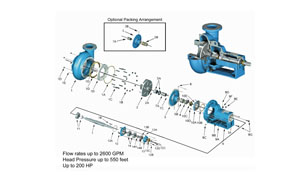 Nov Mission Pump Parts
---
Our centrifugal pumps and spare parts are interchangeable with those (standard) manufactured by MCM, Mission Magnum, Halco, Mattco, Harrisburg, SPD Mud Hog, Derrick .


Important, we are specialized in OEM business, as customer's sample and drawing.